How to Travel on a Budget
Posted on 29th May 2020 under Airport Transfer, Business
---
Will you be travelling once Covid-19 is over? Have you already been thinking of the countries you want to visit, the food you want to consume, the adventures you want to have and the memories you want to make? We have! And we've even come up with a step by step plan and some tips to get you there without breaking the bank!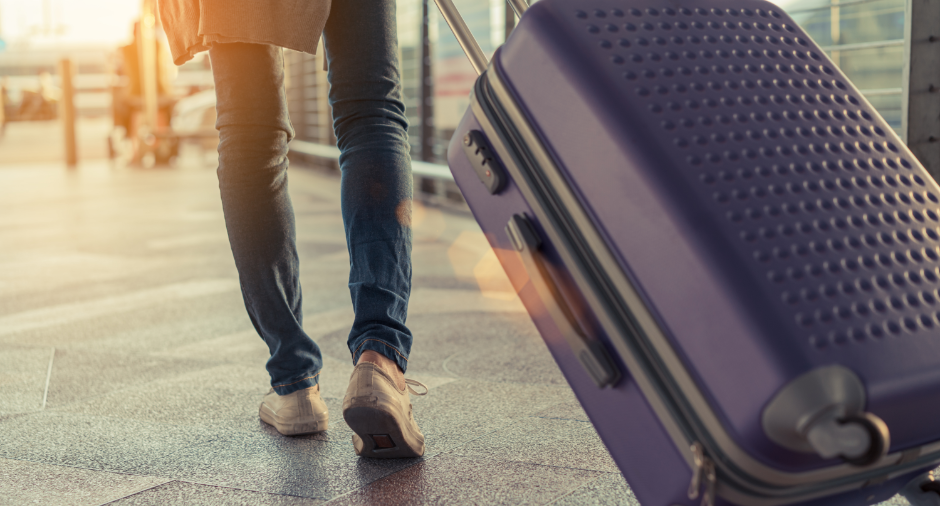 Planning on a Budget
Sure, travelling spontaneously is excellent when you have the luxury of time and money to spare. But if you're thinking of travelling on a budget, it's necessary to put together a game plan, so you have an idea of where you want to go, the duration of your holiday and how much you plan on spending.
Our favourite holiday destinations when travelling on a budget:
Thailand
Fiji
Bali
Italy
Vietnam
Queensland
Melbourne
South Australia
Try and book everything in advance, especially your flights and your airport transfers! The later you book the flights, the pricier they get. On that note, be sure to fly Economy. As tempting as Business Class may look, the money saved on cheaper seats can be spent on other things like food, accommodation, shopping or transport.
Travelling out of season is ideal when you're doing it on a budget. It's best to avoid trips during peak time and school holidays. Prices almost double during these times, so make sure you do your research. Find out the best time to visit your intended destination and book a few weeks before or after. Hotels and airlines lower their prices to attract customers during this time. Even better, if you have family or friends that live where you are travelling, ask to stay there. Free accommodation is excellent when travelling on a budget. If you are booking a hotel, make sure you compare all your options.
Make sure when packing your suitcase that you bring everything you need so you don't have to shop while you're on your holiday. Our tip: Decide what you need – and what you can live without. Only pack essentials to avoid those hefty luggage fees at the airport.
Start Your Holiday Right!
With all the money you're saving, you can put it towards kicking off your holiday in style. Get Chauffeured are having great deals at the moment so if you're travelling on a budget, we've got you covered!
Picture this – It's the morning your holiday begins. You're flight boards in 5 hours. Your bags are packed, and you are ready to go after months of planning and waiting. One of our Luxury Sedans or our beautiful Stretched Chrysler Limousine pull out the front of your house, and your Chauffeur escorts you into the vehicle. As your driving to Sydney Airport, you can't contain your excitement because you know the adventure that awaits you!
Sounds good? Let us help you start your next adventure. Call us today on 1300 553 376 or email [email protected] to book your transfer!