Best Ways to Celebrate Your Birthday in Sydney
Posted on 05th June 2020 under Uncategorized
---
Do you have a birthday coming up that your struggling to plan? Here are our top picks to celebrate another lap around the sun.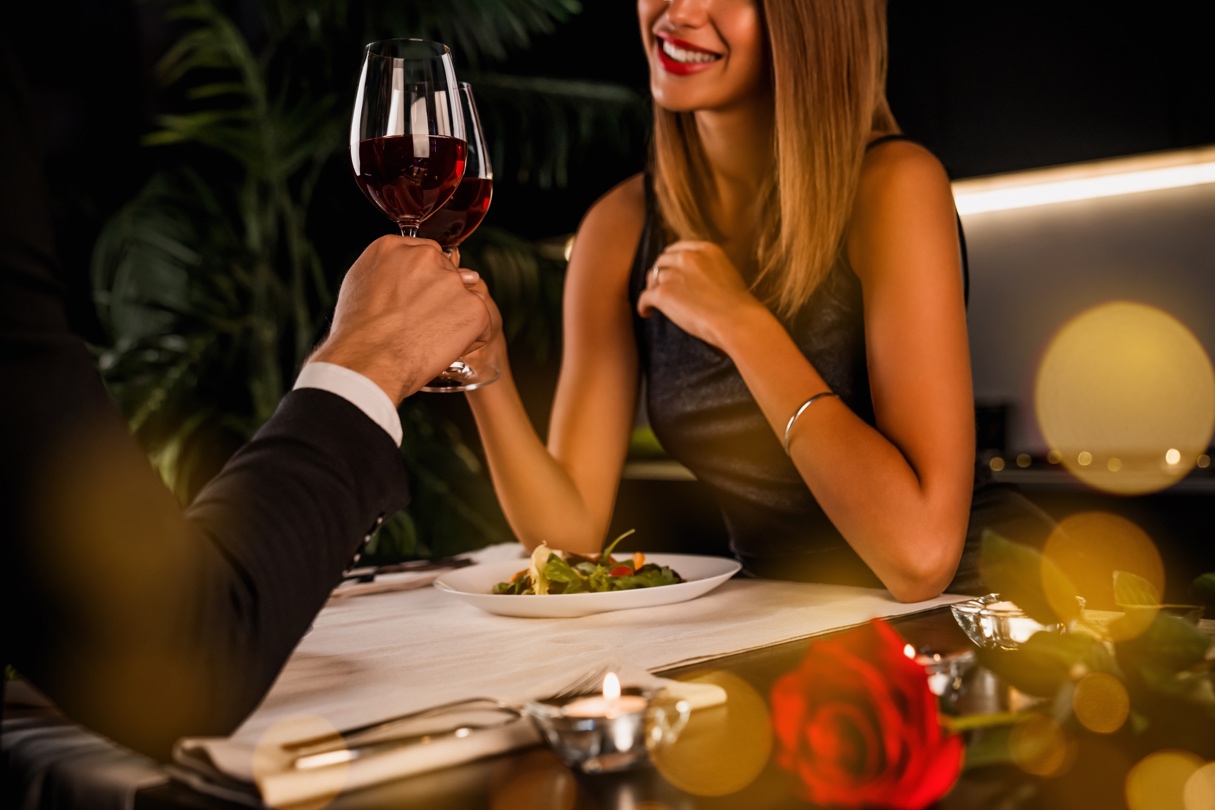 1. Celebrate at the hottest bar in Sydney at the moment
What better way to celebrate your birthday than at Sydney's bar of the year? PS40 Bar is located in the heart of Sydney and is well known for their creative and innovative cocktails. It's the perfect spot to enjoy your birthday with your friends and have a few drinks to celebrate. Want to go all out? Arrive at PS40 in style with our Stretched Hummer Limousine. The perfect party limo for your Sydney event!
2. Dinner at O'Bar and Dining
If you're a foodie and can appreciate a good glass of wine, this is the perfect way to top off your birthday. What's better than contemporary fine dining and a 360-degree view of Sydney Harbour? This is a great idea if you are looking for a more intimate way celebrate your birthday. Make your night even more unforgettable by having one of our Luxury Executive Sedans drive you into the city and take you home.
3. Organise a Hunter Valley Tour for you and your friends
Is going to a winery on your bucket list? What better way to enjoy your birthday than exploring the Hunter Valley with your nearest and dearest? With activities ranging from day spa's to hot air ballooning, you will be spoilt for choice. Get Chauffeured specialises in the Hunter Valley Wine Region. Let us be your personal chauffeur as we take you and your friends around in one of our Luxury minibuses or coaches. We can show you the most popular breweries and distilleries and drive you through some of the region's historic villages and museums.
4. Not celebrate in Sydney
Have you always thought about having a destination birthday? Get a few of your closest friends and family and go on a holiday to celebrate you being born. Get Chauffeured's favourite domestic destinations are Queensland and Western Australia – soak up the sun and visit some of Australia's famous beaches and restaurants. Looking for something a little further? We hear that Bali, London and Greece make great birthday party destinations. Start your holiday off right getting picked up in our Stretched Chrysler Limousine. Let us take you to Sydney International Airport whilst you sip on some champagne with your friends!
5. Go to a concert
Going to a concert on your birthday is like throwing a huge party (without the effort) and having a special guest perform just for you. Such a great atmosphere to kick of your birthday, listening to music and dancing with your friends! Make it even more unforgettable by organising your own private chauffeur to take you to and from the concert arena. Get Chauffeured specialises in concert transfers around Sydney – our stretched limousines or luxury sedans are the perfect car to make an entrance.
Let us make your next birthday one to remember! Speak to our team today by calling 1300 553 376 or email [email protected]