Top Ten Airlines in the World
Posted on 27th August 2019 under Airport Transfer
---
Flying is a fun-time moment that is anyone's dream. It is the only avenue to discovering the diverse cultures, beauteous features and even the dream job. However, not all flights are glitz. Several travellers have cited problems such as theft, delayed flights, hidden charges poor customer service and uncomfortable flight experience.
With US-based airlines such as ExpressJet and JetBlue missing in the Skytrax's report on the top ten airlines in 2019, there is much to research about before booking your first flight.
Here is a review of the best airlines in the world.
1) Singapore Airlines
Singapore airlines, abbreviated as SQ, is a word-class and flag bearer airline with a hub at Singapore Changi Airport. It has been in the list of top ten airlines in the world since 2018. The airline has also been ranked one of the best for two decades in the Travel & Leisure magazine. It features over 60 destinations in 30 different countries. For flexibility, the airline operates in ultra-luxurious first class and business class. Skytrax ranked it the best in the two categories. It also has a premium economy class and economy class. Choose this airline for comfort, safe and timely flights for almost all destinations across the world.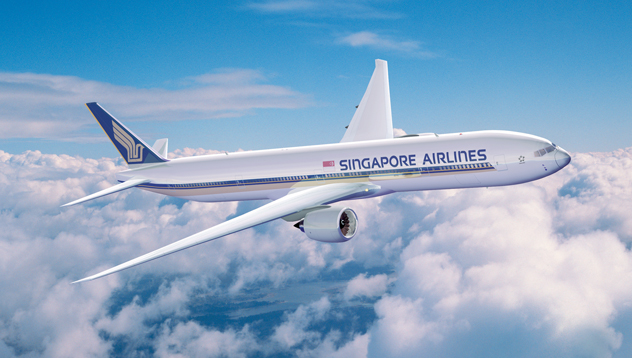 2) Qatar Airways
Based at Hamad International Airport, Qatar Airways is a state-owned flag carrier of Qatar. It is the Traveller's Choice award winner airline since 2017. Qatar Airways features over 145 international destinations across the world. Its fleet features two-cabin planes for its popular Business and economy classes and three-cabin for first-class, Economy class and business class. For comfort during the journey, you can convert the seats in the economy class, business class, and first-class to seat for a nap. Generally, Qatar airways offer outstanding seat comfort, legroom, in-flight entertainment, customer service and apex value for money.
3) Emirates Airlines
Emirates airlines, Dubai based and UAE government-owned airline is the largest and the best airline in the Middle East. Skytrax ranked it the third and fourth-best airline in 2019 and 2018 respectively. Its hub, Dubai International Airport is the third busiest in the world with more than 3,600 bookings per week. With Emirates, you can travel to over 150 destinations located in over 80 countries internationally. Travellers hail the airline for its apex safety and luxurious flight in all the classes (business class, premium class, first-class, and economy class). With a first-class ticket, you are guaranteed of a shower on board and many more comfort.
4) All Nippon Airways
All Nippon Airways (ANA) is a world-class Japanese Airline that has its headquarters in Tokyo. It operates a fleet that flies in over 32 international destinations across Asia, North America and Europe. To manage its bookings, the airline features two hubs, Narita International Airport and Tokyo Haneda Airport. Their cabin configurations include first class, business class, premium economy and economy class. You will automatically love the courteousness of its attendants, excellent seat comfort, cleanliness, and superb check-in and boarding. They serve a variety of meals to suit the diverse needs of the onboard passengers.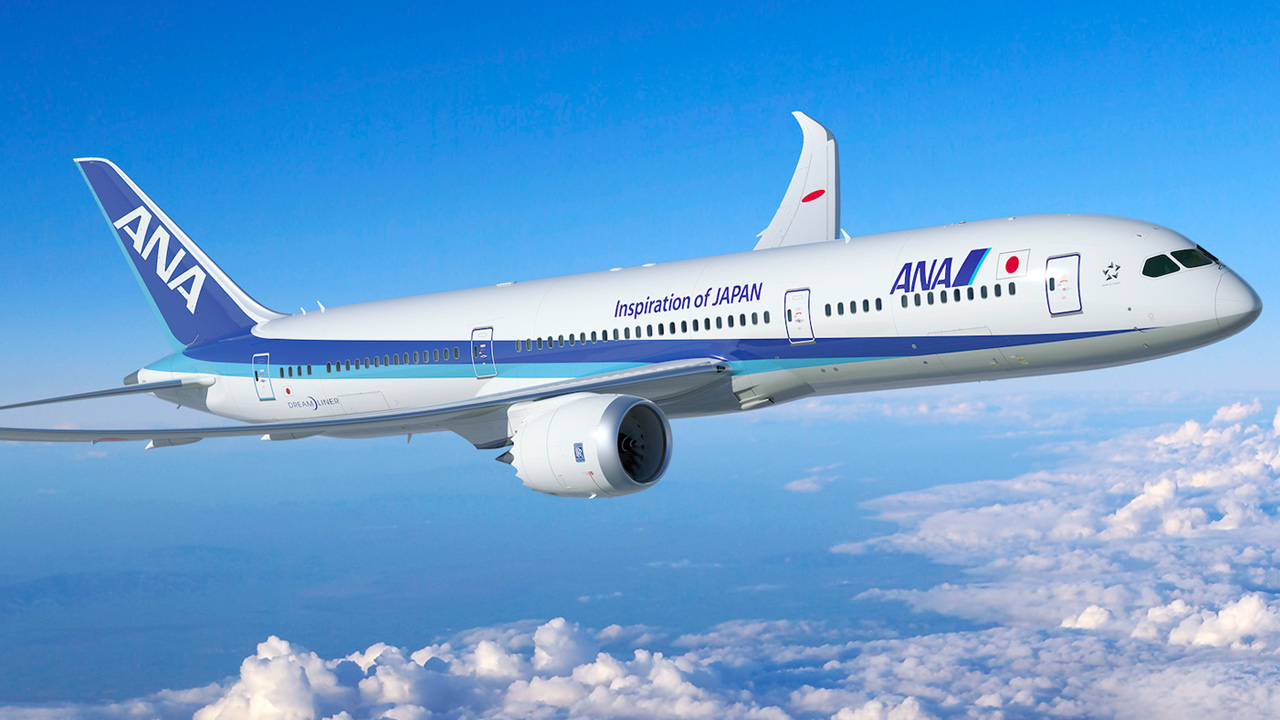 5) Eva Air
Eva Air, a five-star airline headquartered in Taoyuan International Airport, is a Taiwanese International Airline. It operates both cargo and passenger services to over 40 international destinations. It is a full international airline with routes to Asia, North America and Australia. However, for subsidiary services, the airline features a branch, UNI air that flies to more than 50 destinations in Taiwan.
Eva fleets feature all types of configurations. They stand out for their on-board services e.g Seat cleanliness and comfort, entertainment, safety and attention. It has a four-star rating by Skytrax for the value for money.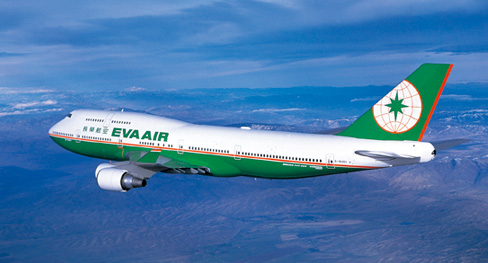 6) Lufthansa
Deutsche Lufthansa, commonly known as Lufthansa is an excellent German-based airline with a hub in Frankfurt Airport. It is the largest airline in Europe and the top-rated in the world for the largest fleets. As a founding member of the Star Alliance, the airline is well-established in every aspect. It operates the cleanest fleets and serves more than 215 international destinations across more than 81 countries. On average, it has 4-stars for in-flight entertainment, on-board experience, cleanliness, meals, comfort and legroom.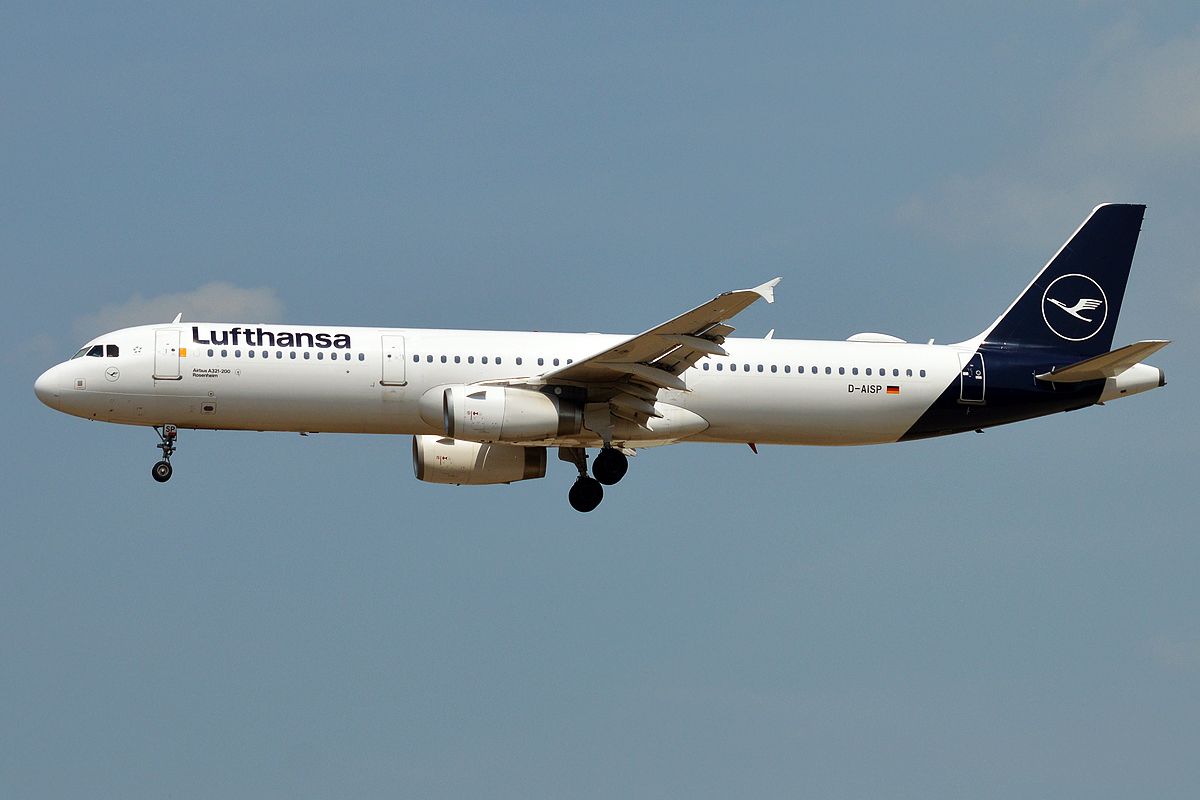 7) Qantas
Qantas is an international iconic airline headquartered in Mascot, Australia. Founded around 1920, this airline is the third oldest in the world and most established with a fleet that flies to more than 1000 destinations. It is best known for the premium catering services, best lounges and best domestic class services. Generally, Skytrax offered this airline 8th position for the world's best airline. It is Australia's largest domestic airline. Internationally, Qantas' fleet flies to 550 destinations around six continents.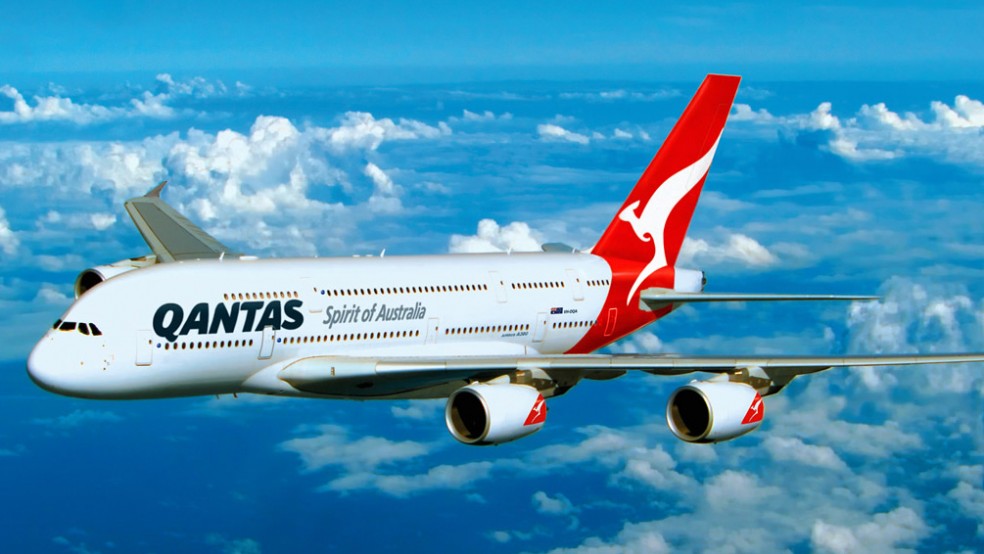 8) Hainan Airline
Headquartered in Haikou, Hainan Airline is a Chinese flag bearer airline based in Haikou Meilan International Airport. It is the tenth-largest in Asia and the fourth-largest in China in terms of the fleet size. Globally, Hainan serves more than 90 destinations. Its fleet features all sorts of cabin configuration and an average of 4-star for legroom, seat comfort, customer services, meals, cleanliness and overall value for money.
9) Cathay Pacific Airline
Cathay Pacific Airline is the flag carrier of Hong Kong. Based in Hong Kong International Airport, the airline offers its services to over 77 domestic and international destinations. It has been named world best airline since 2013. Booking a ticket with Cathay pacific is a gateway to impeccable on-ground and on-board services, lounges, meals, in-flight entertainment, amenities and overall value for money.
10) Thai Airways
Thai Airways, a founding member of Star Alliance is a Bangkok-based airline and flag carrier of Thailand. It operates a fleet that offers regional and intercontinental services to over 75 destinations in 35 countries. The fleet features one, two and three configurations that offer Premium classes (Royal first and royal silk classes) and a business class. Average, Thai Airways features 4-star ratings for legroom, seat comfort, in-flight, on-board and on-ground services. It has four stars rating for the overall value for money.
Choosing the best airline is a huge step to achieving your objective of travelling. At Get Chauffeured, we understand that long flight trips can be very exhausting and tiring. That is why we offer the highest level of chauffeuring for your comfort and convenience after a long flight. For all your airport transfer chauffeur services, Get Chauffeured has the complete Sydney limousine and exotic vehicle chauffeurs that are capable of providing to your needs.
We offer a wide array of chauffeuring services for any kind of travelling. Call us on 1300 553 376 for safe, efficient, reliable and professional chauffeuring services in and around Sydney.