Planning Your Dream Wedding During COVID-19
Posted on 21st April 2020 under Wedding Transfer
---
Whether you're planning on having your wedding in the next few months, next year or have had to postpone your wedding due to COVID-19, we know wedding planning has constantly been on your mind! Creating your perfect day can be very overwhelming and there are so many stressful aspects to think about. During this time, it is so important to stay positive! It's normal for you to feel disheartened and discouraged by everything going on in the world. We understand that unexpected changes are never easy to handle, but at the end of it all, you will still have your dream wedding – and it will be perfect!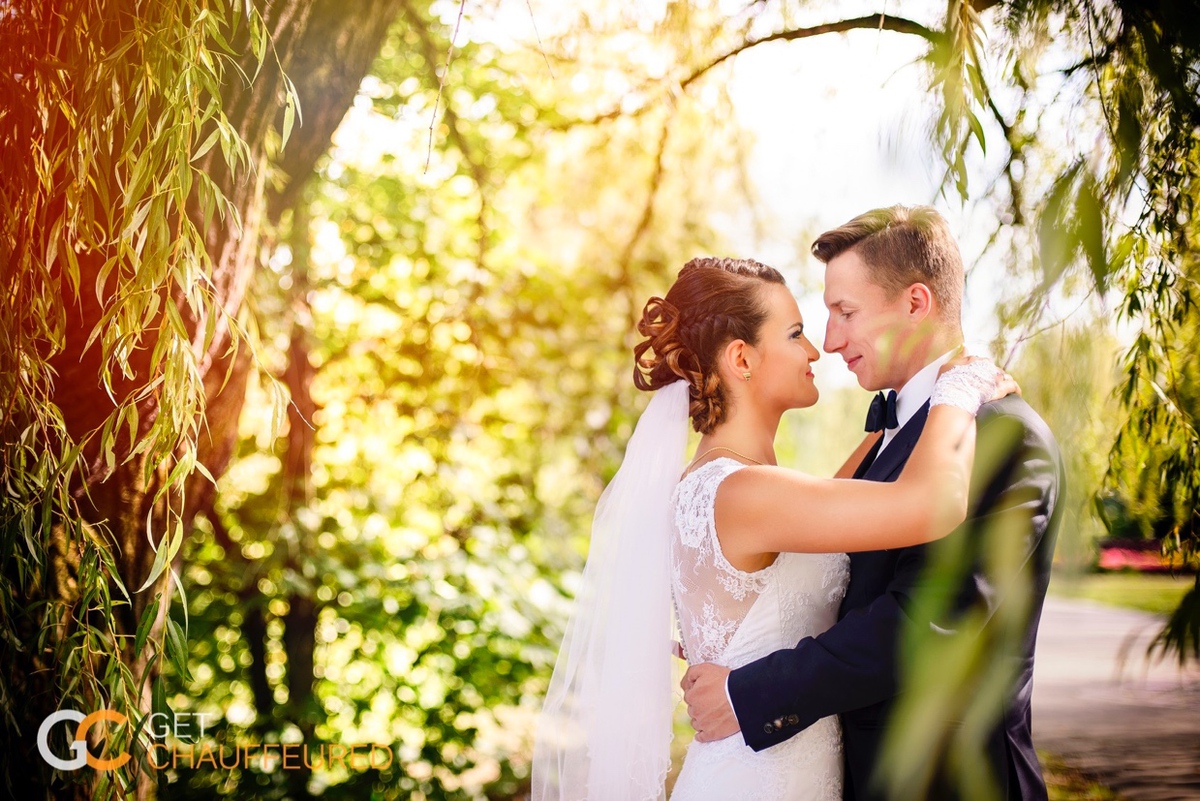 The Backup Plan
Planning your wedding should be an exciting experience for the two of you. A reminder that this is all out of your control, so let s think of the positives! Now you ll have lots of time to plan your dream wedding and research ideas for your perfect honeymoon!
Are you looking for inspiration? Now that you have lots of time on your hands, grab your phone or laptop, sit at the dining table with your partner and get some inspiration all things weddings! Pinterest, Instagram and Facebook have some great ideas which you can save onto your phone or you can print them out and pin them onto your wedding vision board. Here are some ideas to get inspiration for: Bonbonnieres, table decorations, name cards, floral arrangements, cakes, wedding dresses, make-up ideas and hairstyles.
The Power of the Internet
We know that a huge part of planning your dream wedding is being able to visit your venue choices and meet your suppliers (Florists, Photographers, Celebrants etc). The great news is that we live in the 21 st Century where you can do pretty much everything online! So many venues have organised live virtual tours where they walk you around the venue and answer any questions you may have… all in the comfort of your own home.
Finding the perfect supplier can also be done without leaving your house. Social media is a great platform to find the perfect photographer, florist, make up artist etc. You will be able to get an idea of their style but looking at the sample works and content. Of course, you ll have lots of questions for them, so once you find one you like, set up a virtual consultation. This can be done on Skype, Facetime or Zoom and give you the opportunity to discuss and exchange ideas.
Did you know that you can create and send out your wedding invitations all online! All you need is a laptop and you can browse through hundreds of wedding invite templates or design your own! The options are endless, and once you have locked in a date you can send your invites to your guests with the click of a button.
Perfect Your Vows and Your Speech
One of the most important parts of your special day – your vows! This is what your guests will be talking about for weeks after your wedding! With all this extra time you have at home, invest in your vows and in your speech. Writing your vow or your speech can be really stressful and sometimes difficult to put into words. Most people leave this for last, but why not start now? Sit down, light a candle, grab a pen and paper and really think about what you want to say on your day! Starting now will take so much pressure of you leading up to your wedding day!
Transport – The Glue that Holds the Puzzle Pieces of a Good Day Together
Did you know that 96% of weddings in New South Wales requires wedding transport on their special day? Whether that s Stretched Limousines, Hummers, Sedans or Minibuses! With over 15 years in the wedding industry, Get Chauffeured is methodical in the questions we ask and the time we spend with you. We know that the impact of having a luxury car for your wedding will be one of the most enjoyable and exciting parts of your day – after saying "I do" of course! Our Stretched Chrysler Limousine makes a timeless backdrop to the photos that will be hung in your house forever! The vehicle you choose for your wedding transportation can have an impact on the feel and general ambience of the wedding and indeed the memories. Get Chauffeured offer several different wedding packages and have flexible payment options for our clients. Let us help you organise the perfect wedding cars for your dream day. Speak with someone from our team today by calling 1300 553 376 or contacting [email protected].